The Author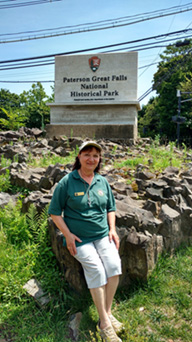 Jennifer Tiritilli Ranu was born and raised in Paterson, New Jersey. She has served as an educator for over thirty-five years teaching children in grades 1-8 and high school science in some of New Jersey's urban and suburban school districts. She served as Athletic Academic Advisor mentoring high school athletes, and as a Supervisor of Science. At Montclair State University, adjunct Professor Jennifer Tiritilli Ranu taught future teachers. She is a (VIP), Volunteer In Park and Storyteller at the Paterson Great Falls National Historical Park, and a volunteer at the Paterson Museum. Here at the Historic District in Paterson, she gives people from all over this country and the world, history of the first planned industrial city in America, Paterson.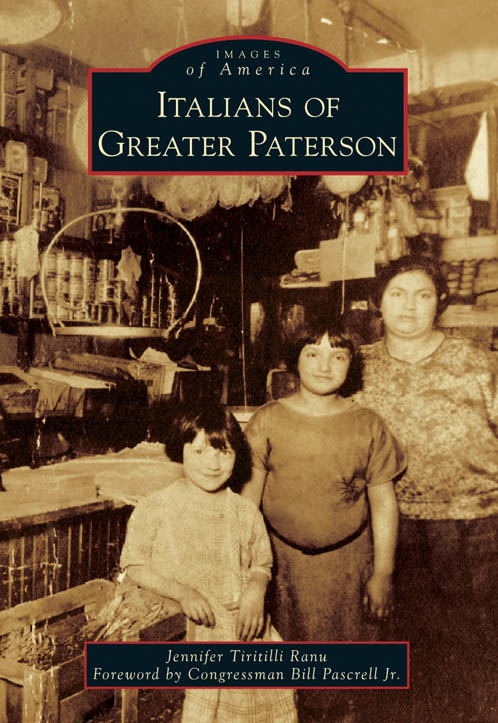 Jennifer Tiritilli Ranu is the author of Italians of Greater Paterson, a part of the Images of America series that celebrates the history of her Italian heritage in Paterson, New Jersey. Italians of Greater Paterson is with Arcadia Publishing. It is available through Barnes & Noble, Amazon and at local Paterson historical sites.
Giuliana Ranu & Karolina Ranu
Illustrated by Caleigh Snyder & Giuliana Ranu
Jennifer Tiritilli Ranu was born and raised in Paterson, New Jersey. She grew up on dead-end Jersey Street in the 1950s. When she was a little girl, her dad often took Jennifer's sister, the neighborhood kids and her on a colorful journey throughout Garret Mountain. In Colorful Journey, a bossy groundhog takes Sweety, Giuliana, Karolina and the neighborhood kids on a colorful journey at Garret Mountain. Giuliana Ranu and Karolina Ranu, Jennifer's granddaughters, helped provide detailed descriptions of the feelings children their age might encounter if confronted with the experiences presented to the children in Colorful Journey. Illustrations are by Caleigh Snyder, a student at William Paterson University and Giuliana Ranu.